Offshore Steam Cooker
CTi's On-board Steam cooking solution.
Speedy. Delicious. Healthy.
The CTi Offshore Steam Cooker is a fully automatic PLC-controlled batch cooker for use on factory trawlers.
Time of cooking and cooling as well as temperature can be individually adjusted and programmed for multi-set point cooking. Constructed from duplex steel to withstand the harsh environment of salt and heat. A minimum level of maintenance is required.
Improved Product Quality: Consistent, uniform and predictable cooked product.
Food Safety: The Offshore Steam Cooker meets today's rigorous food safety and sanitary design principles. Easy access for cleaning and sanitization. Minimizes the risk of shell fish asthma.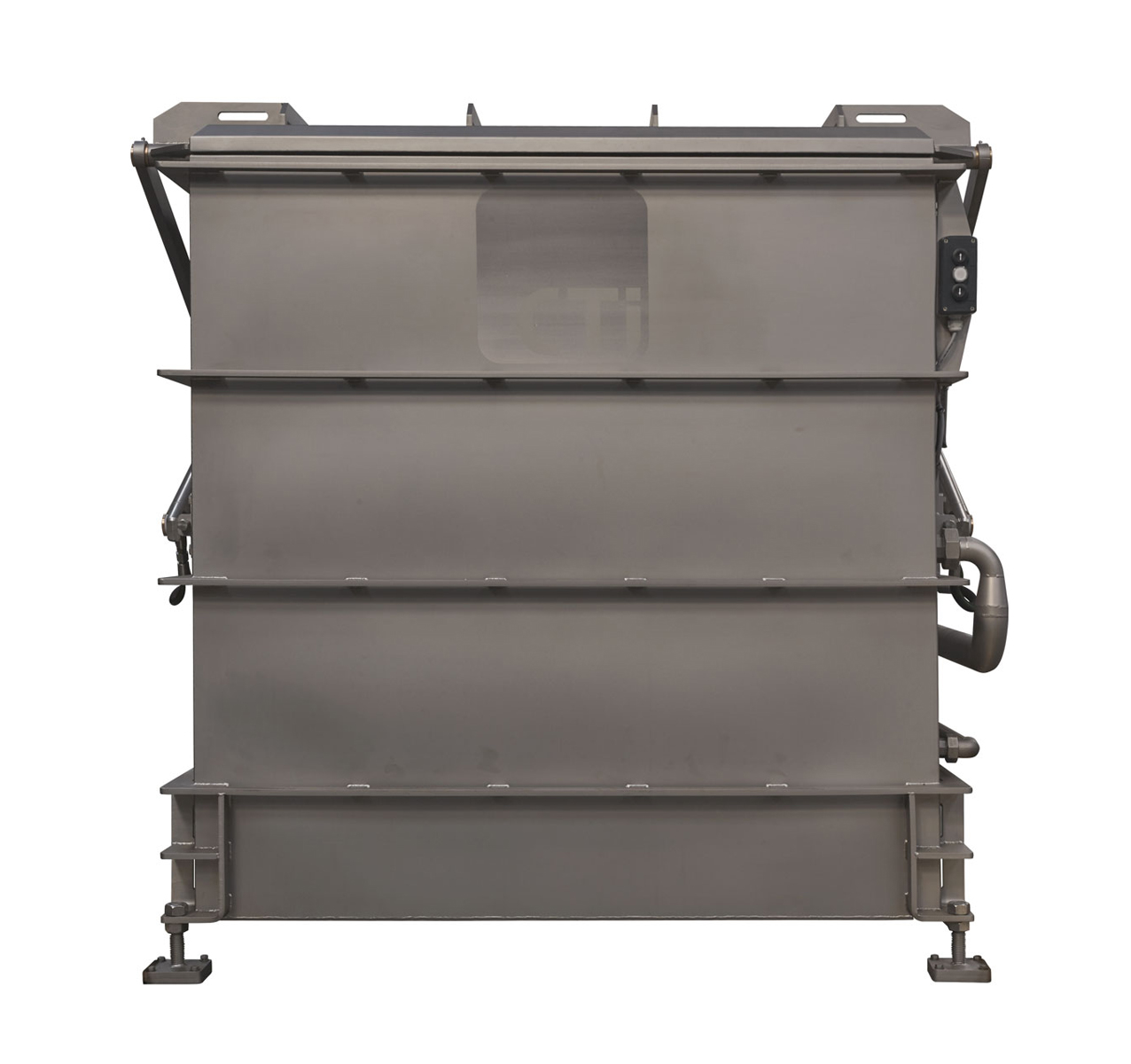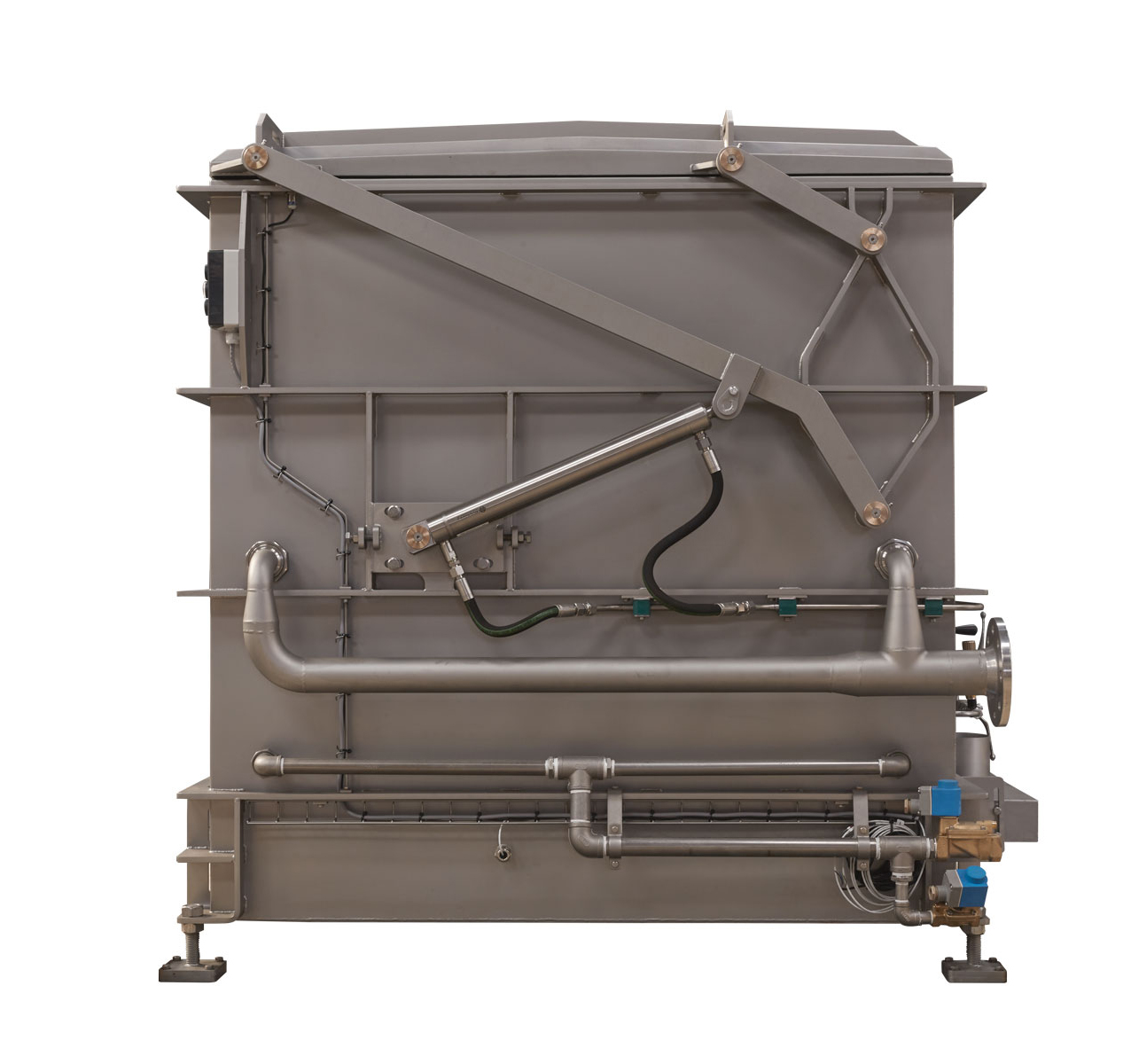 Optional: Cooling unit (recommended).
Optional: Automatic product loader and unloader.
On-board Steam cooking solution
Advantages of steam cooking compared to boiling 1
1. Kongekrabbe – foredling og industriell bearbeiding, Siikavuopio et. al. 2011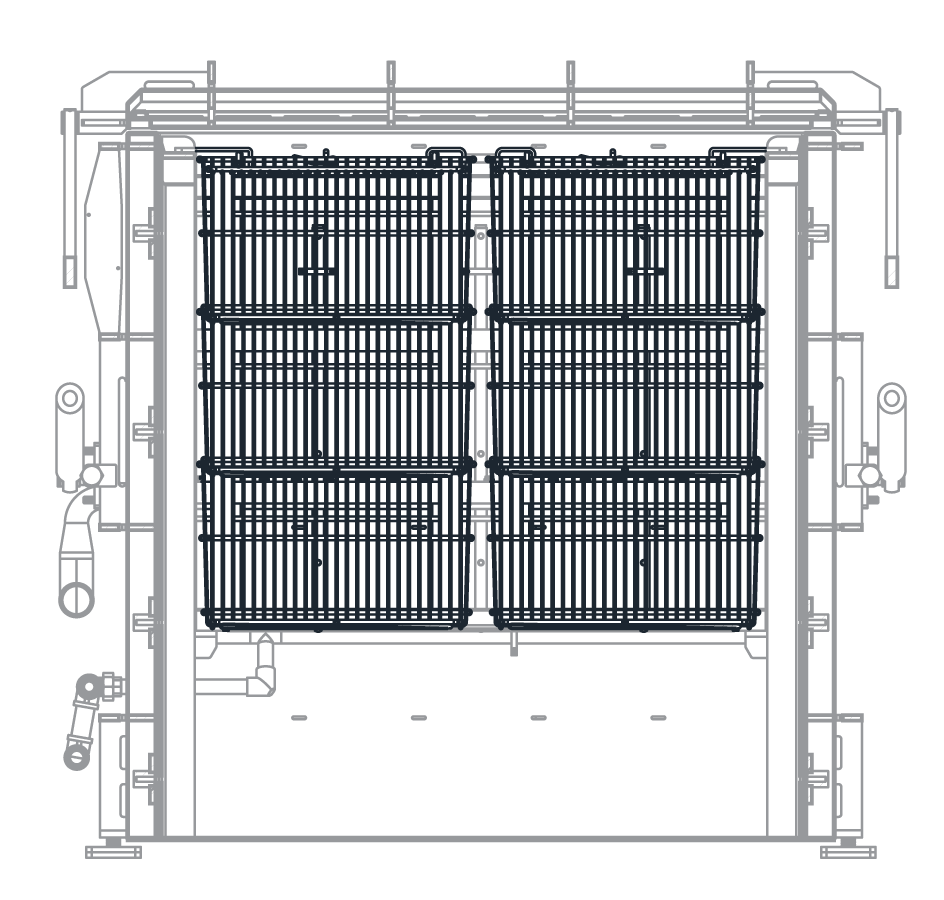 The cooker consists of a system of baskets in which product is cooked one batch at a time. The gentle steam cooking process ensures uniform cooking. After cooking, the product is cooled and ready for freezing when exiting the cooker.
Learn more about our products and find out how we can help you every step of the way.