CTi Process

Food Processing Equipment Manufacturers
The interplay of technology, reliability and durability.
At CTi, we believe that the durability and reliability are more than features. They are fundamentals. After all, we are Danish. We believe in the power of design to solve problems, and the value of construction built to last.
Our Mission
Quality. Accuracy. Innovation.
We are Designers, Engineers and Technicians.
Engineering solution-minded food processing equipment is our passion. Constructing high-quality, efficient and reliable equipment is a belief that goes deep in our bones. We are born knowing the value of good construction.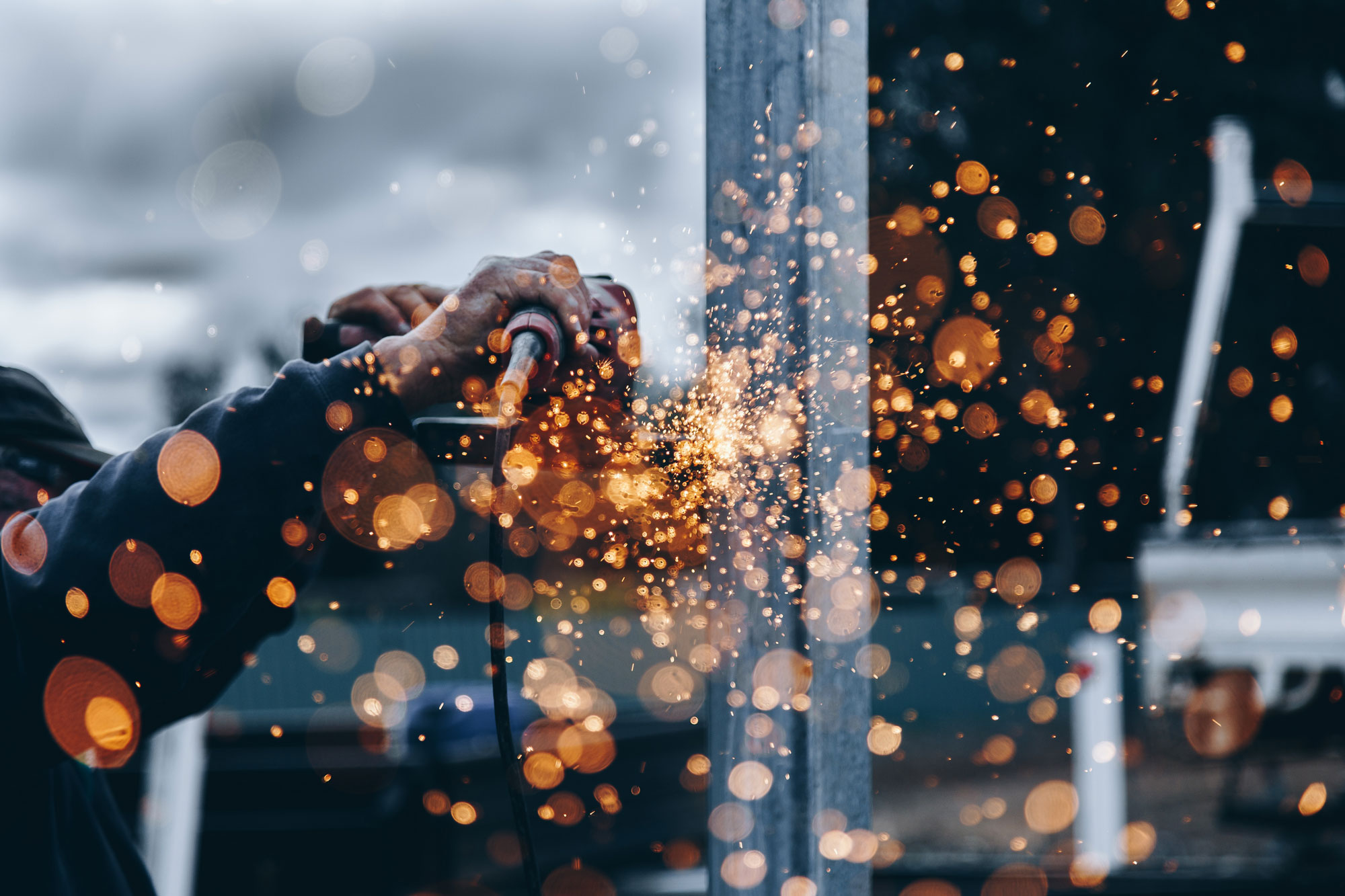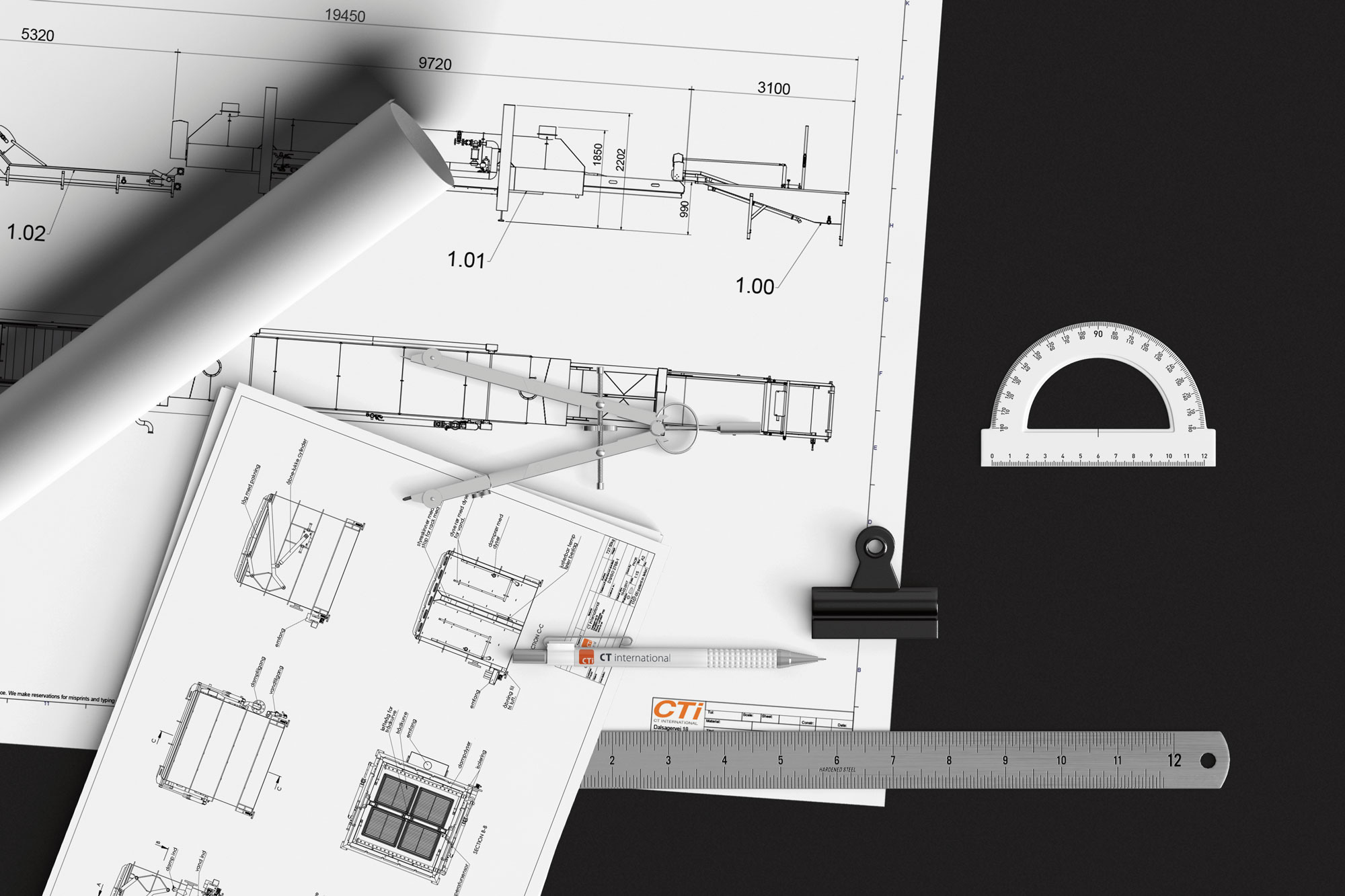 We take great pride in going beyond the spec to understand the application of our food processing equipment. We do this, so we can ensure that the product we provide is the right one for the job.
Investing in ways to improve equipment quality, durability and performance is a constant goal.
We continuously innovate in order to make our industry better. Every machine, every technology and every design is the result of a clear vision, to truly innovate and succeed.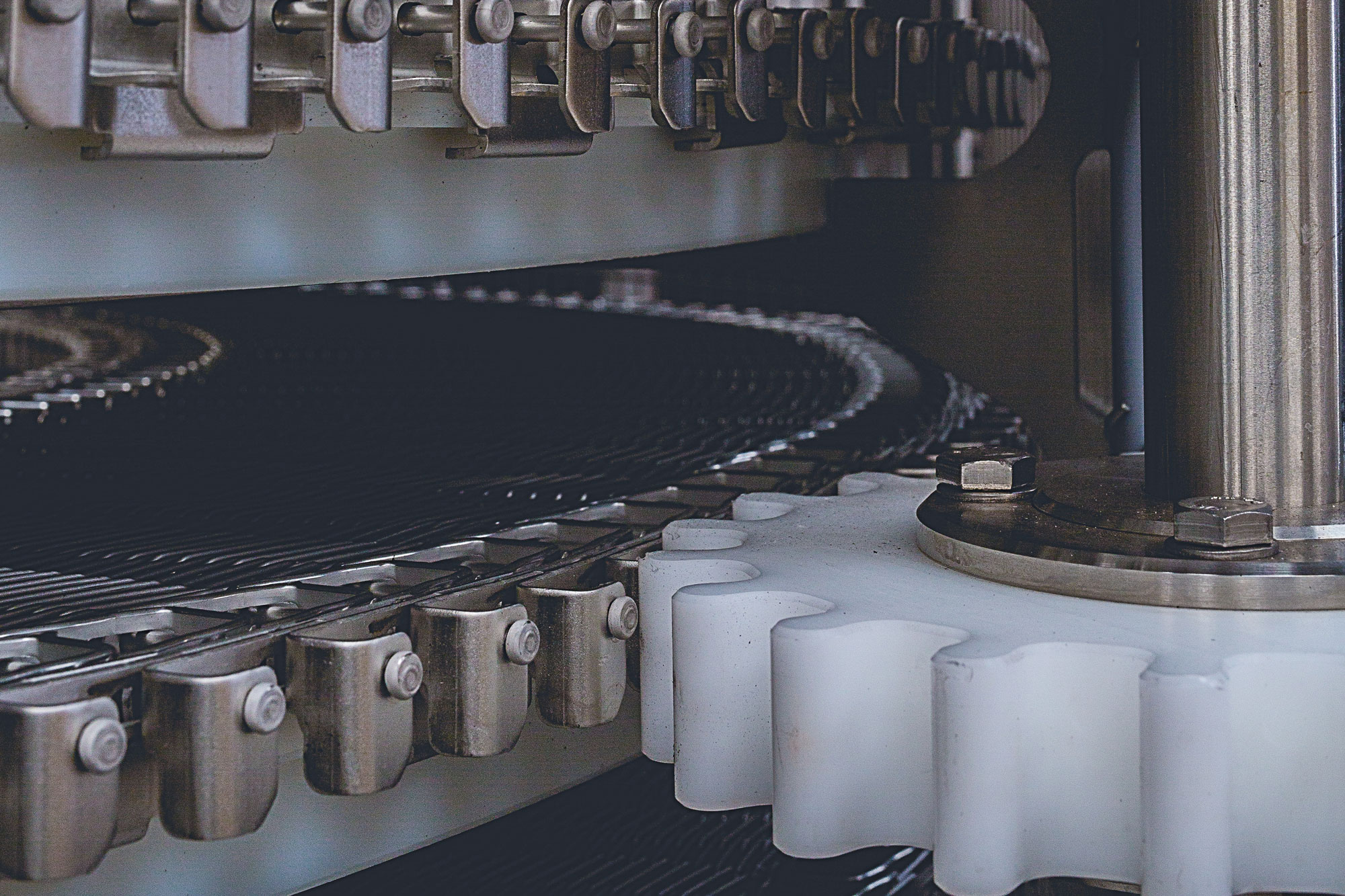 We Build Machines to Last.
Our hardworking team embraces integrity, strives for excellence and never quits. This is our shared aim as we work to achieve our ambition to better serve our industry. The result of our perseverance is our impeccable line of innovative machinery. It's the CTi way.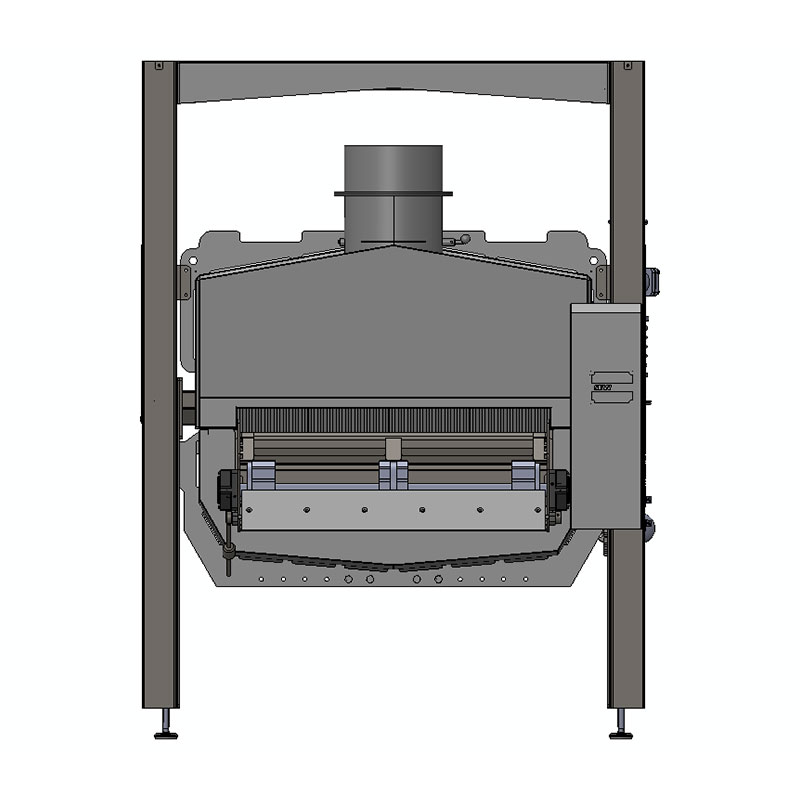 Our Airless Atmosphere Steam Cooker is powerful enough to provide increased capacity and higher yield while lowering energy usage by up to 50% and more. Moreover, its more hygienic cooking environment assures unsurpassed cooking uniformity and superior color development.
See Full Specs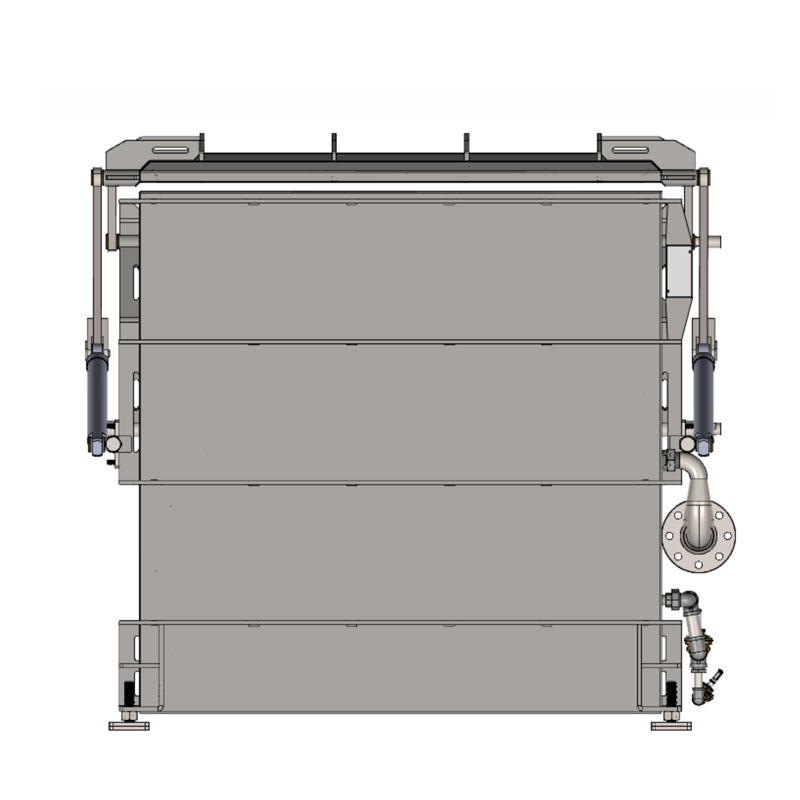 CTi's "On-board" steam cooker for crab, shrimp and shellfish helps you to ensure that your catch retains its best possible quality over its long voyage home.
See Full Specs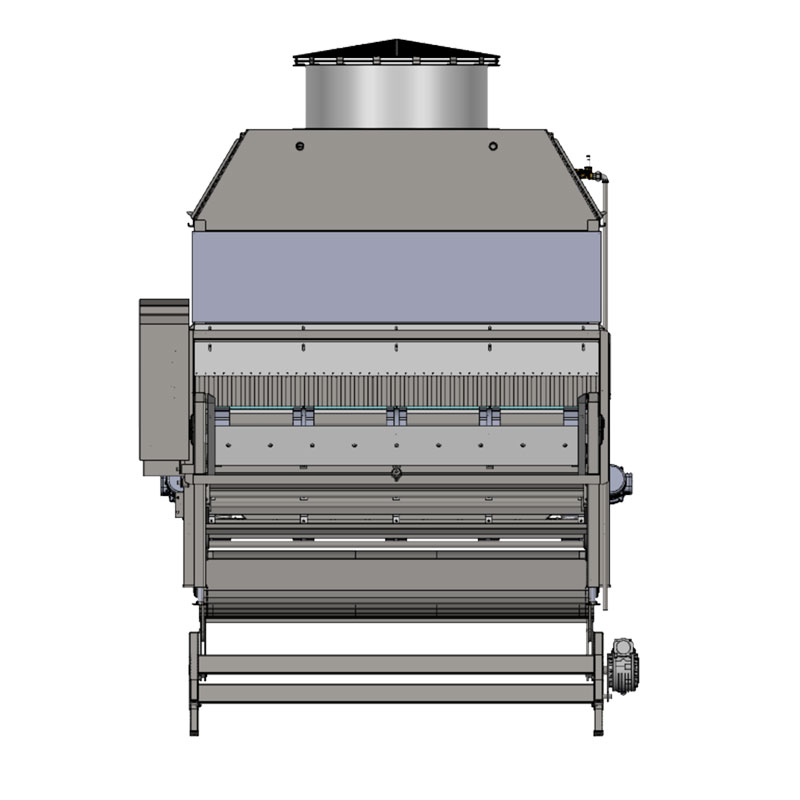 The CTi Tunnel Freezer represents our most simplistic, low-investment and cost-effective method of IQF cooling and freezing for food production.
See Full Specs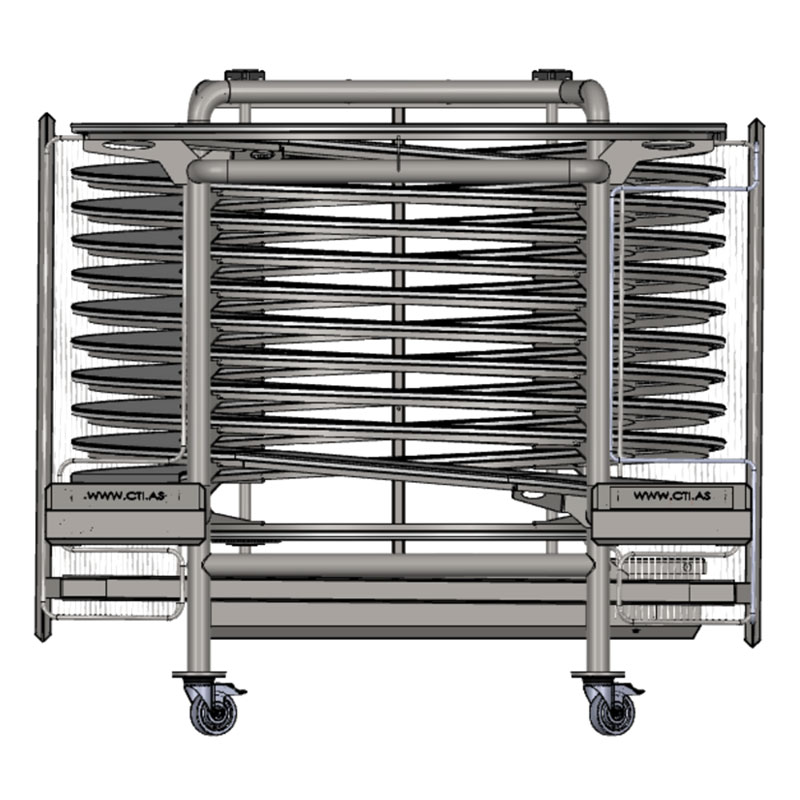 Edge Drive Spiral Freezer
This space-saving spiral freezer delivers continuous uniform freezing and high production capacities of meat, poultry, seafood, vegetable and baked products.
Each product piece is frozen uniformly regardless of its position on the conveyor belt. Temperature, air circulation and conveyor speed are independently adjustable and PLC controlled.
See Full Specs
Our team of expert engineering, design and technical personnel can assist you in the planning and implementation of your complete processing system.
contact a sales rep
Market Specific Applications
The following products categories can be Frozen, Chilled and Proofed by CTi.
Success - measured in terms of profitability - is completely dependent on consumer satisfaction
It is in our interest to establish and administer the controls that ensure that our products do indeed meet consumer expectations of safety and quality.